It's time for that dreaded question: what is Ryeboard and where will it go?
Honestly, it's something we should have asked ourselves months ago. But it's a question we chose to put off because it was difficult one and we felt it restricted our creative direction. Now the time has come to really ask ourselves and the community – what the heck is Ryeboard?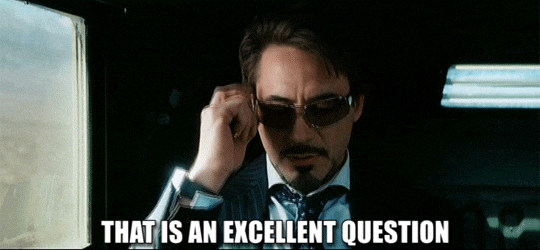 Because we have awesome interest from awesome places like below:
But also feedback like these:
This looks like the kind of product that shows up all the time in marketing materials but isn't actually useful for real work.

– metalliqz
…What is this exactly?

– dmitriid
It seems well developed (minus the bugs folks are reporting), but I'm not entirely sure why I would use this instead of a normal document.

– ztratar
The team recently realized that the Ryeboard we created was a tool that wanted to be everything but stretched itself too thin and didn't really have a significant impact on peoples' lives. According to a comment on Hacker News:
…You feed everyone, you nourish no one….

– Ace___
Yup, couldn't have said it better! It's obvious that Ryeboard needs to find an identity for itself to be taken seriously and grow into a mature product. So that's what we'll be doing the next few weeks – asking ourselves, what the heck is Ryeboard?
---
The Survey
We want this process to start with our community – everyone that came to Ryeboard in all it's jumbled, mumbled glory and stood with us. We appreciate you guys sticking around for the ride but now ask you to take the steering wheel for a bit. Below is a survey that you can answer to help guide what Ryeboard will become in the future and as a bonus, all respondents will receive a free 6 months of the basic subscription plan!
Make sure to hurry as the offer is only available to Feb 11.
Thank you guys – hope lot's of you show up!
*For current subscribers, your next 6 months will be free of charge.
*Coupons will be given out to respondents after the survey period